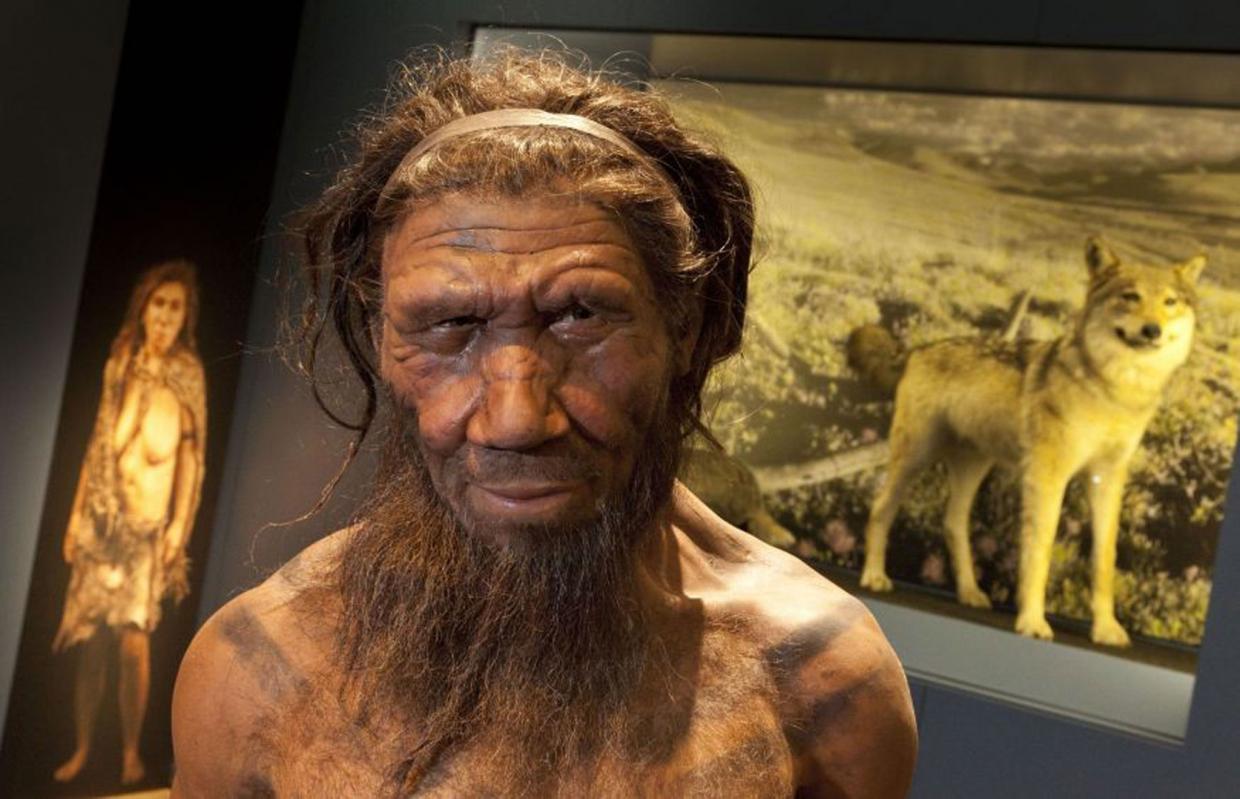 The remains were found in El Sidrón cave in Piloña, northern Spain. Discovered in 1994, the cave is one of the most active archaeological dig sites in the world.
So far 2,500 skeletal remains from 13 Neanderthals, male and female, young and old, have been discovered there.
Another of the researchers involved in the current study, Professor Keith Dobney, of Liverpool University, said the techniques available to scientists were enabling them to "access direct evidence of what our ancestors were eating".
"This extraordinary window on the past is providing us with new ways to explore and understand our evolutionary history through the microorganisms that lived in us and with us."
http://www.independent.co.uk/news/science/archaeology/neanderthals-vegetarians-natural-penicillin-aspirin-medicine-prehistoric-homo-sapiens-a7619081.html